Workshops
Testimony in Practice included a series of workshops to disseminate the innovative creative methods and the collection of testimonies gathered in the testimony campaign.
Youth Artists Workshops 1 and 2: Creating the Self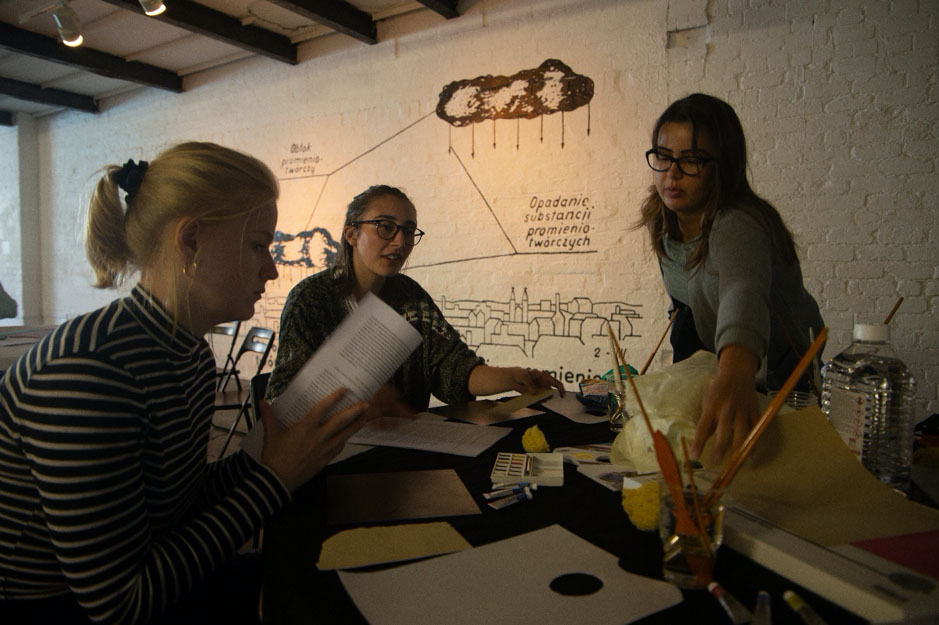 Workshop 1
Location: Centrala Space, Unit 4 Minerva Works, 158 Fazeley St, Birmingham B5 5RT
Date: 21 September 2019, 10.30-17.30
Workshop 2
Location: Romanian Cultural Institute, 1 Belgrave Square, Knightsbridge, London SW1X 8PH
Date: 17 November 2019, 13.00-18.00
Delivered by the creative practitioners in the Testimony in Practice team, this workshop was for young people between the ages of 18 and 25. Participants explored the histories of Central and Eastern Europe and how life stories can be a stimulus for art. Working with the testimonies created in the testimonies campaign, they created short theatre productions, visual art, and pieces of creative writing.
The artworks produced at the Birmingham workshop formed the basis of an exhibition at the University of Birmingham from the 8-11 October 2019, organised as part of the Green Heart Festival.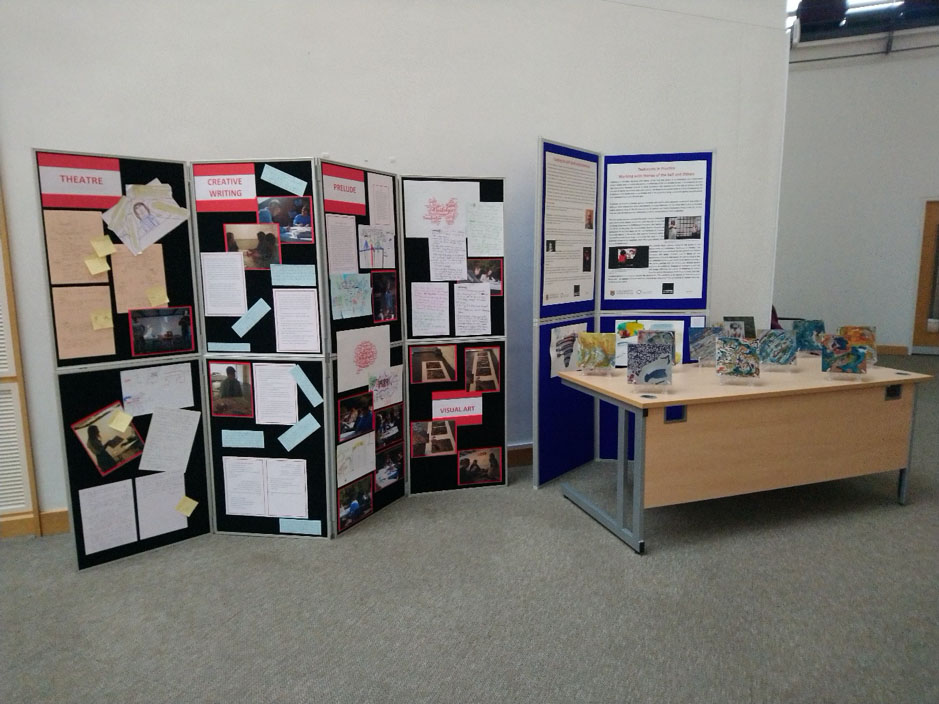 Creative Writing Workshops 1 and 2: Writing Stories of the Self and Others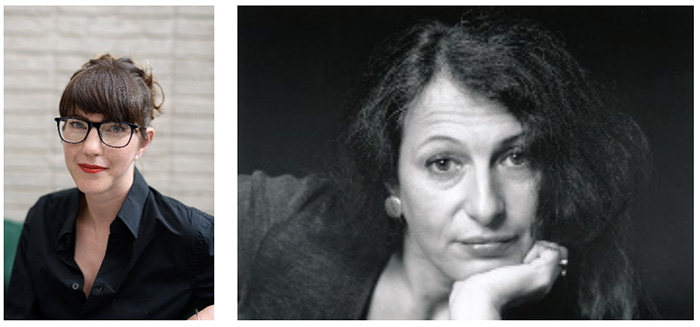 Workshop 1
Location: Library of Birmingham, Centenary Square, Broad St, Birmingham B1 2ND
Date: 15 September 2019, 10.30-16.30
Workshop 2
Location: Romanian Cultural Institute, 1 Belgrave Square, Knightsbridge, London SW1X 8PH
Date: 13 November 2019, 11:00 - 17:00
Delivered by award-winning Irish writer Emilie Pine (Notes to Self, 2018) and Carmen-Francesca Banciu, a Romanian and German novelist whose Leb wohl, Ihr Genossen und Geliebten was longlisted for the 2018 German Book Prize. This workshop was for new and emerging writers who wanted to explore methods and practices of writing personal stories: about themselves and/or about other people.
Theatre Practitioner Workshop: Archive, Memory, Performance
Location: BE Festival, Birmingham Repertory Theatre
Date: 5 July 2019, 10.30-13.30
Delivered by the team on the creative strand of Testimony in Practice, this workshop was directed at emerging and established theatre practitioners. Participants examined different methods of putting life stories on stage: stories of the self and stories of others. The workshop drew on the organisers' experience of mixing journalistic investigation and working directly with eyewitnesses who perform their own stories (La Conquesta del Pol Sud) and of presenting and rethinking autobiographical theatre (Little Earthquake).
Through a series of practical, hands-on exercises, and an open rehearsal of selected scenes, the workshop introduced techniques and concepts that can be used by participants in the development of their own work and in a variety of different dramatic styles and forms.
Open Rehearsals: A Land Full of Heroes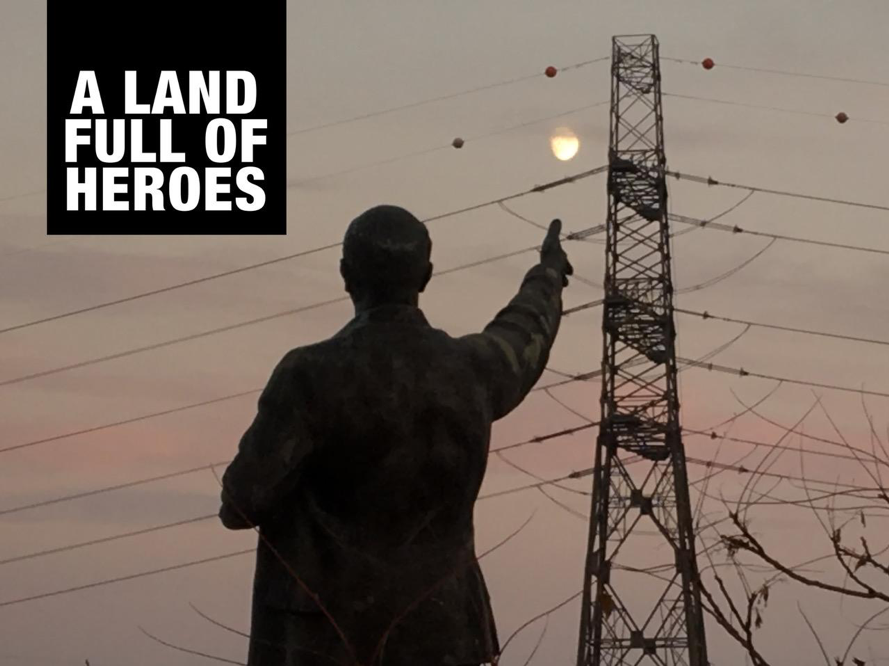 Location: Theaterhaus Berlin Mitte, Wallstraße 32 – Haus C, 10179 Berlin
Session I: 21 June 2019, 18.30
Presentation of the work in progress of A Land Full of Heroes followed by a dialogue with Annette Leo (historian and biographer) and PI of Testimony in Practice Sara Jones. The discussion focused on:
Socialist education and the relationship between generations
Berlin 1989: Dream of a democratic socialism?
Socialist biographies, another perspective on society today?
Session II: 30 June 2019, 18.30
An open rehearsal of A Land full of Heroes followed by a dialogue with dramaturg Aljoscha Begrich (i.a. HAU, Gorki, Rimini Protokoll) about the use of real life testimonies in art. The discussion focused on:
How can the theatre guide us towards a direct understanding of the world?
How can we offer the viewer, a part of society, the opportunity to draw conclusions by directly accessing the sources?